Fruitful complementarity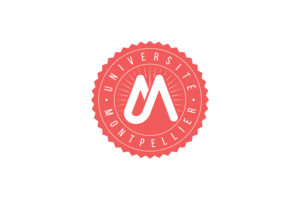 Montpellier University is France's 6
th
largest university.
2006 : Montpellier University is France's 6th largest university.
2012 : the first French nanosatellite, ROBUSTA, developed by Montpellier University
But this success was not the end of the story: Montpellier University then teamed up with industrialists to create the Van Allen Foundation, which provided the necessary funding for the University Space Centre and the nanosatellite projects. .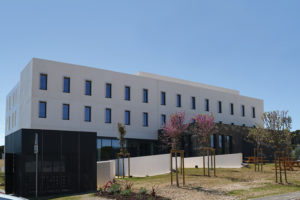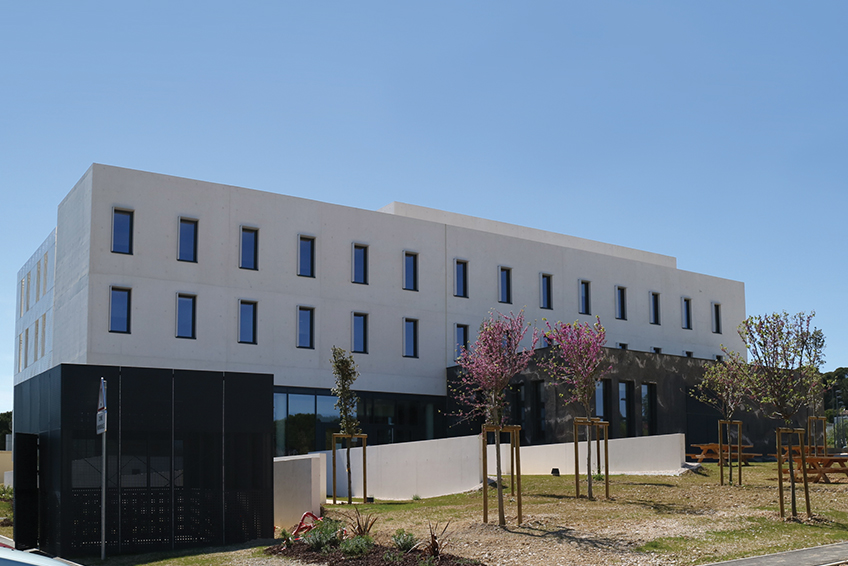 The 1st French University Space Centre: "CSU Montpellier-Nîmes"
–Montpellier University's technology platform–
Students develop nanosatellites from start to finish as part of their internships and study projects, supervised by the faculty in collaboration with the industrialists.
Van Allen Foundation
–Montpellier University Partnership Foundation –

Supports the 1st French University Space Centre both strategically (piloting nanosatellite development) and financially (student funding) through sponsorship.