The Van Allen Foundation network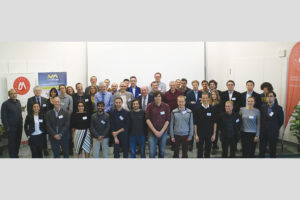 Van Allen Foundation Partners Club
The Van Allen Foundation has created its own Partners Club, the objective being to bring together different players with an interest in nanosatellites. The club offers a chance to meet and talk with members of the Foundation and its partner companies and to be kept up-to-date on the progress of projects and future perspectives…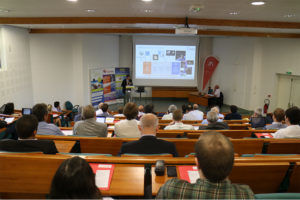 Technical workshops

WA la conquête du Newspace : micro et nanosatellites – Photonique et Imagerie ("In conquest of Newspace: microsatellites and nanosatellites – Photonics and Imaging"), a workshop co-hosted by the Van Allen Foundation and the Optitec competitive cluster.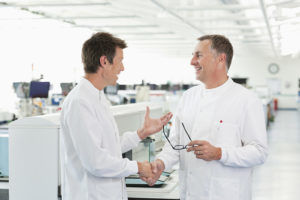 Collaborative research projects between Montpellier University and industrial partners of the Van Allen Foundation
The Van Allen Foundation offers its industrial partners preferential access to its University Research network (laboratories, platforms and equipment).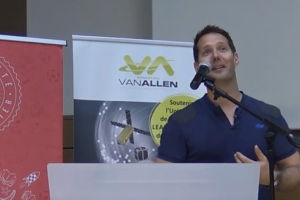 Public conferences
With prestigious speakers :
Thomas Pesquet : Astronaut of the European Space Agency (ESA)
Daniel Kunth :

Director of Research at CNRS, Astrophysicist

Hubert REEVES : astrophysicist, founder of the annual star-gazing festival La Nuit des Etoiles
Michel TOGNINI : French astronaut, former director of the ESA Astronaut Centre
Pascal LECOMTE : ESA head of the ESA Climate Office, Science, Applications & Future Technologies Department
Sylvestre MAURICE : astrophysicist at the Institute of Research into Astrophysics and Planetology in Toulouse, astronomer at the Midi-Pyrénées Observatory, joint head of ChemCam on Curiosity
…
The Van Allen Foundation has a presence in the sector's key networks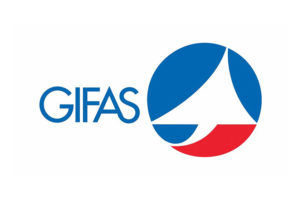 Official support from GIFAS
French aeronautics and space industry federation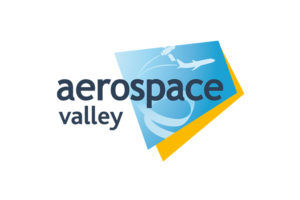 Member of Aerospace Valley
A global business cluster aimed at making the aeronautics, space and embedded systems sector in the two French regions of Occitanie and Nouvelle Aquitaine more competitive at the national, European and international levels. Aerospace Valley is a cluster of businesses, research institutes, training establishments and other institutions working in this sector.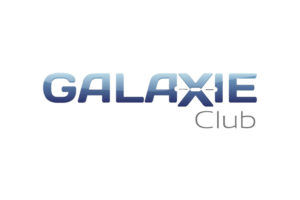 Member of Club Galaxie
An Occitanie-based business club, with nearly 90 member companies and institutions mainly from the space industry and related sectors and bodies. Its mission is to promote and respond to the needs of business entrepreneurs and managers in Toulouse and the surrounding region. Comprising very small businesses to large-scale groups in both industrial production and services, it covers numerous business sectors. Club Galaxy is headquartered in the influential Cité de l'Espace and contributes to its reputation.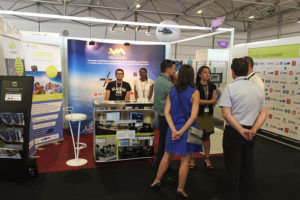 Present at trade fairs and theme events
Offering networking and visibility to partners of the Van Allen Foundation