In France, the birthplace of the nanosatellite sector is Montpellier
Success story
2011 : Creation of the 1st French University Space Centre
2012 : ESA launch of 'ROBUSTA', the first French nanosatellite, by Montpellier University
2016: Opening of the 1st French "University Space Centre" building at Montpellier University, with funding from the CNES
2017: Launch of the second nanosatellite, ROBUSTA1B : developed by Montpellier University and perfectly operational in orbit
Other ongoing projects : View here
Internationally recognised
International partnerships e.g. with JPL/NASA, the Technical University of the state of Bauman-Moscow, Cape Peninsula (South Africa), engineering partnerships with the CNES, ESA and CERN

2017: the ESA selects France for its Fly Your Satellite programme that rewards the best European university-built nanosatellite projects, thanks to Montpellier and its CELESTA nanosatellite project
2017: Montpellier and the CNAM (National Conservatory of Arts and Crafts) are the sole French signatories of the European memorandum of understanding (MoU) on excellence in space studies between the leading European space industry companies and training institutions.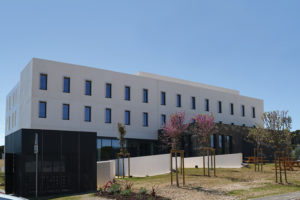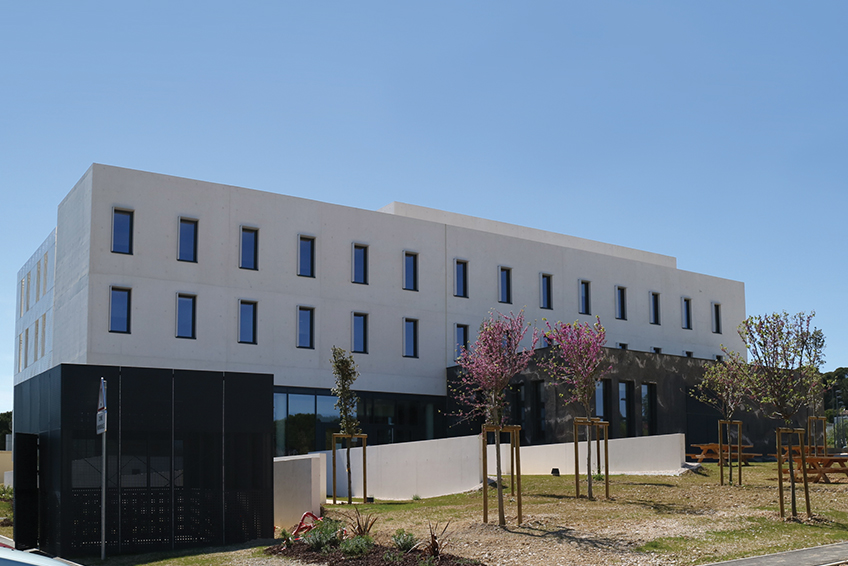 CSU: the 1st French "nanosatellite ecosystem"
With strong support from Occitanie Region, the University Space Centre hosts both the players (industry – training – research) and the facilities, following the model of American campuses :
Laboratories :
INSTITUTE OF ELECTRONICS AND SYSTEMS, with the RADIAC (Radiation and Components) research group
LIRMM: Information technology, robotics and micro-electronics laboratory in Montpellier
LMGC: mechanics and civil engineering laboratory
Industry :
AIRBUS DEFENCE & SPACE : European Leader in environmental satellite qualification
SYSTHEIA : Microcameras and systems for extreme environments (including space)
TECNALIA FRANCE : industrial robotics research and technology
TRAD: electronics testing and irradiation
+ technology transfer: AXLR SATT : and LANGUEDOC-ROUSSILLON INCUBATION
The nanosatellites are produced entirely by the students, who are fully operational by the end of their training.
All levels: 
2-year undergraduate to PhD level
All technical disciplines (robotics, mechanics, electronics, IT…)

Mainly constituent organisations of Montpellier University : 

– Montpellier Science Faculty
– Nïmes IUT
– Montpellier IUT
– Montpellier Polytech
Besides developing its own nanosatellites, the centre also offers companies requiring equipment or services :
A concurrent engineering room
An electronics workshop
White rooms
A radiocommunications room
A control room
Economic development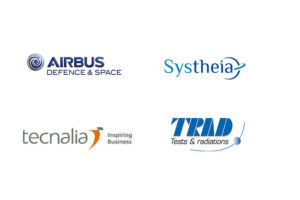 Attractive companies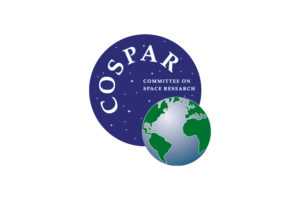 A global benchmark organisation
COSPAR: Committee on Space Research, the international space research organisation
Having its historic international headquarters at the CNES French space agency in Paris, COSPAR recently set up its sole branch office in Montpellier – one reason being to be closer to Montpellier's University Space Centre
Start-ups
Several projects are currently in the making, developed by former nanosatellite students who chose to create their own start-up at the end of their course – and potentially create new business and new jobs.
Montpellier, the initiator of a national drive for university-built nanosatellites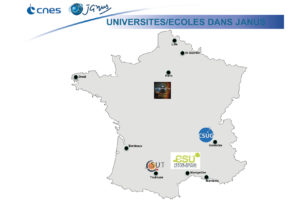 Source : CNES

Given Montpellier's success, this initiative should serve as a model
The Montpellier University Space Centre (CSU) is proud to have initiated this drive and is working on new partnerships to assist fellow institutions in developing nanosatellites. 
New CSUs are being created in France: for example in Grenoble, Toulouse and Paris. Montpellier CSU is currently the only one to master every aspect of nanosatellite design technology, as it develops everything in-house. It is also the only one to date to have launched "French* nanosatellites" into orbit.
Some schools and universities are also starting to design nanosatellites: examples include Marseilles, Brest, Lille and St Quentin..
An increasing number of industrial companies are taking an interest in the market for nanosatellites.
*: A nanosatellite, even one manufactured in France, must comply with all French legislation to be authorised by the French government to be sent into orbit (and declared a "French satellite"). For example, the French LOS Act on space debris for clean space exceeds the requirements of European law.