Well-known figures on the Board of Directors: a strategy defined by experts
A Word from the President
"The Van Allen Foundation needs the support of all us – entrepreneurs, decision-makers, opinion leaders, scientific experts – who like myself are committed to building a future for young people. A new French nanosatellite sector is up and running, providing new economic and job opportunities. The leading space agencies, industrial leaders and others have their eyes on France and Montpellier. We have to support this initiative together. Like us, give your support to the Van Allen Foundation."  Jean-Claude GAYSSOT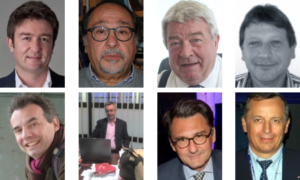 The Van Allen Foundation's Board of Directors includes leading personalities from the top echelons of the international space sector who determine its nanosatellite development strategy.
    Philippe ADELL, Jet Propulsion Laboratory, Nasa
    Jean-Louis FELLOUS, former COSPAR Director
    Jean-Claude GAYSSOT, former Minister, Port President of Sète
    Philippe LATTES, Delegate in charge of Space Affairs, Aerospace Valley Pole
    Martin GIARD, Scientific Delegate in charge of Space Affairs, CNRS INSU
    François ROCARIES, Scientific Director, F'SATI
    Frédéric TESTON, ESA/ESTEC Systems Department Director
    Michel TOGNINI, French Astronaut, former Director of the ESA astronaut's center
The Representatives of the University of Montpellier

The Van Allen Foundation also brings together various representatives from the University of Montpellier.
 Jacques MERCIER, Vice President in charge of the Research
 François PIERROT, Vice President in charge of Valorization and Industrial Partnerships
 Serge PRAVOSSOUDOVITCH, Professor, Laboratory of Computer Science, Robotics and Microelectronics of Montpellier (LIRMM)
 Benoît HEINTZ, CSUM Studies Engineer
 Nabil BOUREGHDA, IUT of Nîmes Technician
 Julien AVERSENG, Lecturer, Mechanics and Civil Engineering Laboratory (LMGC)
 Philippe COMBETTE, Professor, Institute of Electronics and Systems (IES)
 Jean-Pierre HABAS, Professor, Institute Charles Gerhardt (ICG)
 Eric NATIVEL, Lecturer, Institute of Electronics and Systems (IES)
 Denis PUY, Professor, Montpellier Universe and Particles Laboratory (LUPM)
 Lionel TORRES, Professor, Polytech Director
Ambassadors / Fundraising Campaign Committee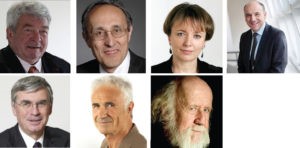 Jean-Claude GAYSSOT, Fondation Van Allen President, former Minister
Bernard BIGOT, ITER General Director
Anne BONDIOU-CLERGERIE, R&D Affairs Director, GIFAS Space and Environment
Christophe CARNIEL, VoGo General Diector
Jean-Paul HERTEMAN, former Safran Group General Director
Daniel KUNTH, CNRS Research Director, Astrophysicist
Hubert REEVES, Astrophysicist
Members of the Partners Club of the Van Allen Foundation Partners Club
The Van Allen Foundation has created its own Partners Club, giving companies the opportunity to be part of an information and discussion network and support the nanosatellites of the 1st French University Space Centre. Businesses can join by sponsoring us (tax deductible), the fee is proportional to their turnover.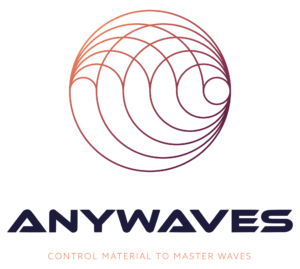 CNES spin-off based in Toulouse, ANYWAVES develops revolutionary antennas for the New Space market and constellations of small satellites. Based on cutting edge technology and a team of experts, ANYWAVES designs and manufactures a new generation of miniature, high performance and high quality antennas for space applications such as Telecommunications, Navigation, Earth Observation, Atmospheric Entrance …
Only European antenna equipment supplier for New Space, ANYWAVES aims to become the leader in miniature antennas for critical systems. Founded in 2017, ANYWAVES obtained its first space legacy in December 2019 with putting into orbit 5 antennas (4 S-band antennas and one X-band antenna) installed on the Eyesat (3U) and Angels (12U) satellites.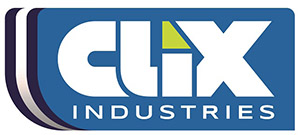 CLIX INDUSTRIES is a company specializing in sticking assembly. Its expertise covers many activity sectors such as space, aeronautics, electronics …

The LAURENT company produces machined components, mechanically welded elements and tools for contractors and equipment manufacturers in the nuclear and gas turbine, aeronautical and automotive industries.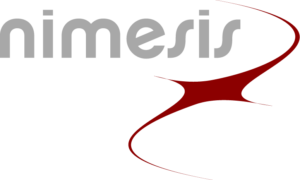 Nimesis Technology designs, develops and produces smart devices for industry. For more than 10 years, Nimesis has been using shape memory alloy (SMA) technology. These phase change materials with extraordinary properties are at the heart of our actuators, thermal safety devices and superelastic devices.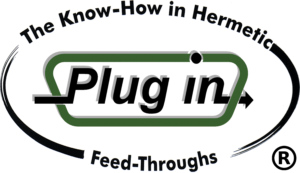 Established in 1999, Plug In is considered today as a reference in matter of development and manufacturing of original and reliable vacuum feedthrough solutions. Since its foundation, our R&D is using the most ecient 3D CAD software. With several patents, a proved production quality and a high service oriented support, Plug In is widely recognized for its capability to solve nearly all customers needs.

Rakon makes quartz based crystal oscillators including MEMS resonators (XMEMSTM) for frequency and timing synchronisation and is now designing and manufacturing communication equipment, enabling connectivity in a wide range of markets including Telecommunications, Space, Defense and Global Positioning.

SYMETRIE  specialist in hexapods, offers high precision positioning solutions.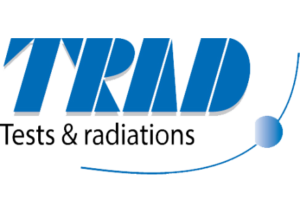 For more than 25 years, TRAD Tests & Radiations has been recognized for its unique expertise in the effects of radiation.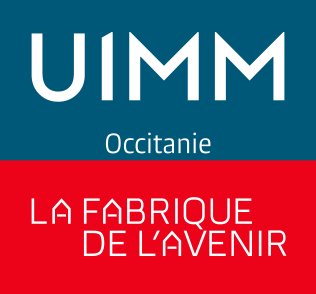 UIMM Méditerranée Ouest represents and federates industrial and technological companies of all sizes and sectors of activity in the territory. The metallurgy collective agreement includes, in particular, on the territory, the sectors of medical, mechanical, space, electronics, energy, etc. Its mission is to promote and develop the industry and to support industrial companies and their leaders, in particular through its legal service, HR, financal service, its industrial FabLab and its Training Center. Each year, UIMM Occitanie LR Training Center trains more than 650 young learners in industry trades (CAP, BAC Pro, BTS and Licenses) and more than 1,500 industry collaborators.