More than 10 years of experience in developing nanosatellites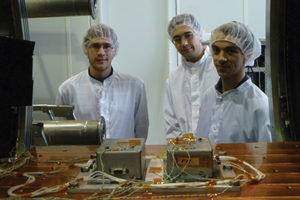 First French University Space Centre
The first training entity in France to develop nanosatellites, then the first premises in France devoted to developing nanosatellites at a university, with university-built nanosatellites, developed by students from A to Z and supervised by university staff in collaboration with industrialists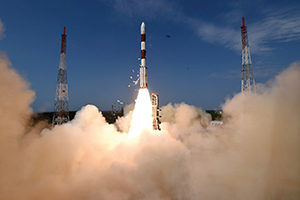 2 nanosatellites sent into orbit
ROBUSTA, the first French nanosatellite, sent into orbit in February 2012 by the European launcher, Vega
ROBUSTA 1B, ROBUSTA 1B, the second nanosatellite sent into orbit in June 2017 by a PSLV launcher in India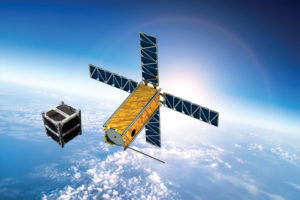 Nanosatellites/1U and 3U Cubesat
Development of 2 lines of nanosatellite:
1U CubeSat-type nanosatellites
Triple 3U CubeSat-type nanosatellites, or "CubeSat 3Units"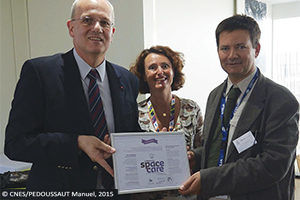 Member of the CNES Collective for Space Care
Montpellier University is the only French training organisation to be a member of the Space Care collective launched by the CNES French space agency together with industrial companies – satellite designers, launchers and operators in France.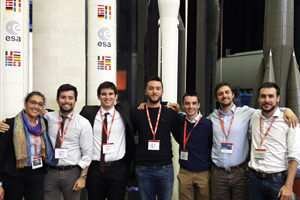 ESA's FYS programme: Montpellier represents France
The ESA selected France for its Fly Your Satellite programme that rewards the best European university-built nanosatellite projects – thanks to Montpellier and its CELESTA nanosatellite project.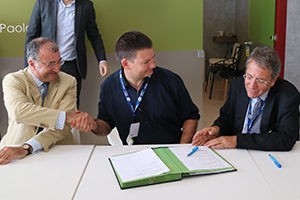 MoU: Montpellier the signatory for France
Montpellier University is the sole French training organisation (together with the CNAM National Conservatory of Arts and Crafts) to have signed the Memorandum of Understanding on Advanced Student Team Research in the Space Industry (ASTRI). This is a European education partnership agreement between the principal European space companies and universities.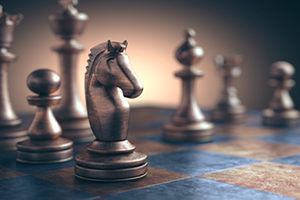 The very highest level of strategic support
Composed of leading personalities from the highest echelons of the space industry (CNES, ESA, JPL/NASA), the Van Allen Foundation's steering committee is in charge of nanosatellite development strategy at the University Space Centre.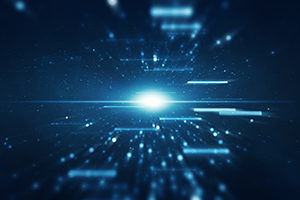 Recognised radiation expertise
Space is an environment where exposure to radiation is extreme. In this domain, we have the support, among others, of RADIAC (laboratory IES), one of the world's leading university research groups in the field of radiation and its effects on electronic components on the ground and in space.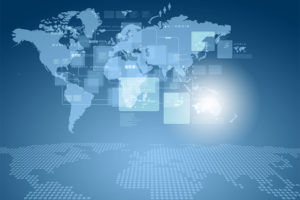 An international ambition
That of becoming a benchmark centre for nanosatellites, from design to qualification.
We already have international partnerships with the Jet Propulsion Laboratory JPL/NASA (USA), the Technical University of the state of Bauman-Moscow (Russia) and F'SATI (South Africa).
Technology unparalleled in France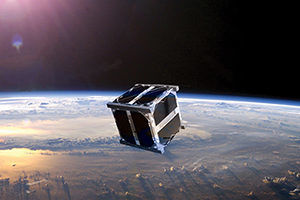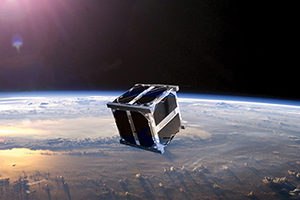 Mastery of every aspect of nanosatellite technology
The first French University Space Centre develops each nanosatellite module in-house like a piece of Lego, which allows it to develop nanosatellites on demand.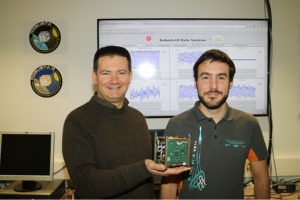 ROBUSTA 1B: an operational, orbiting nanosatellite that precisely measures the deterioration of components in orbit. The aim is to validate a test method of use to the global industry
Montpellier wanted to obtain precise data on component deterioration in space. Our current data is only approximative, which means that large safety margins have to be allowed to guarantee mission success (excess numbers of nanosatellites, or excessive protection from radiation). 
2006 : Development of a new, accelerated testing method for components on the ground (on Earth) to predict their state of deterioration after several years in space – by the RADIAC group of the IES (Institute of Electronics and Systems) laboratory of Montpellier University
2017 : Validation in orbit, thanks to the CSU nanosatellite ROBUSTA1B: to date, the data received has confirmed the forecasts made on the ground and it is still in excellent working order: the tests are reliable.