ORGANIZATION AND GOVERNANCE
Organization and governance is provided by the members of the Van Allen Foundation's Board: founder members, elected members and representatives of the University of Montpellier.
Jean-Claude GAYSSOT,
President of the Board, Former Minister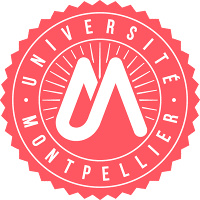 University of Montpellier
6th largest university in France, by student numbers
"The Foundation plays a vital networking role for the University and major stakeholders in the industry, and in steering the No.1 French University Space Centre. Each participant can contribute to the projects."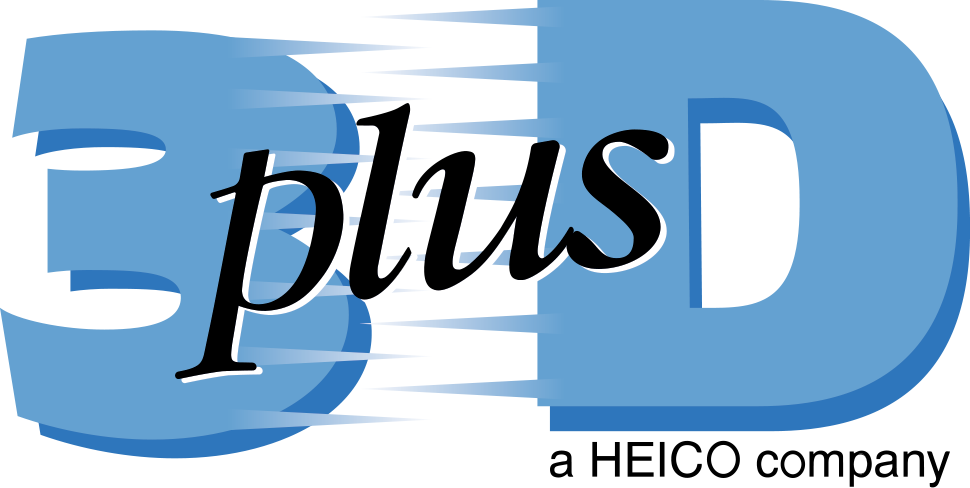 World leader in 3D electronic components for space
"The dynamism and calibre of the team has inspired us to support the Foundation for many years now. It is of great benefit to us to hire students from the University of Montpellier who are well-trained in the demands of the space sector."

"Airbus Defence & Space is a founder member of the Van Allen Foundation. Our support is aimed at encouraging the training and development of future talent and skills in the space field. We want to support students on innovative nanosatellite-based projects, enabling tomorrow's technology to be tested and demonstrated in orbit!"

is noted for its technical know-how and proven expertise in complex and critical systems
"Through the Van Allen Foundation in Montpellier, Expleo is strongly committed to training young people in the space field. Our Expleo experts support nanosatellite activities through joint R&D projects, integrate students into the realities of the industry and share with other members the passion for technological innovation topics."

World specialist in interconnectivity systems for aeronautics and space (No.1 for avionics units, No. 2 for electrical harnesses, No.1 in Europe for satellite cabling)
"A "win-win" approach: on the one hand to support and accompany teachers and students in their innovative projects in the field of nanosatellites, and on the other to bring together our shared skills and resources to enhance what we can offer, through innovation, and strengthen our position as a major player| in the space industry."
ELECTED MEMBERS
OF THE BOARD
The Van Allen Foundation's Board includes leading international figures in the space field, who are together defining the strategy for nanosatellite development.
Philippe ADELL,
Jet Propulsion Laboratory / Nasa
Jean-Louis FELLOUS,
former Director of COSPAR
Jean-Claude GAYSSOT,
Former Minister
Martin GIARD,
Scientific Delegate for Space Affairs / CNRS INSU
Philippe LATTES,
President of SPACE SEED
Josick PAOLI,
Director of Mission Med Vallée
Frédéric TESTON,
Director of the ESA/ESTEC Systems Department
Michel TOGNINI,
French astronaut, Former Director of ESA's Astronaut Centre
François ROCARIES,
Scientific Director, F'SATI
Representatives of the University of Montpellier
The Van Allen Foundation also comprises various representatives of the University of Montpellier.
Jacques MERCIER,
Vice-President in charge of Research
Nabil BOUREGHDA,
Technician at the IUT of Nîmes
Eric NATIVEL,
Senior Lecturer, Institute of Electronics and Systems (IES)
François PIERROT,
Vice President in charge of Industrial Partnership Development
Julien AVERSENG,
Senior Lecturer, Mechanics and Civil Engineering (LMGC)
Denis PUY,
Professor, Particle Physics UM (LUPM)
Serge PRAVOSSOUDOVITCH,
Professor, IT, Robotics and Microelectronics, UM (LIRMM)
Philippe COMBETTE,
Professor, Institute of Electronics and Systems (IES)
Lionel TORRES,
Professor, Director of Polytech
Jean-Pierre HABAS,
Professor, Charles Gerhardt Institute (ICG)
Claudie HAIGNERÉ,
Former Minister, ESA Astronaut
Campaign Committee Ambassadors
Anne BONDIOU-CLERGERIE,
R&D, Space and Environment Affairs Director, GIFAS
Jean-Paul HERTEMAN,
Former CEO of Safran Group
Bernard BIGOT,
Director-General of ITER
Christophe CARNIEL,
CEO of VoGo
Daniel KUNTH,
CNRS Research Director, Astrophysicist
Hubert REEVES,
Astrophysicist